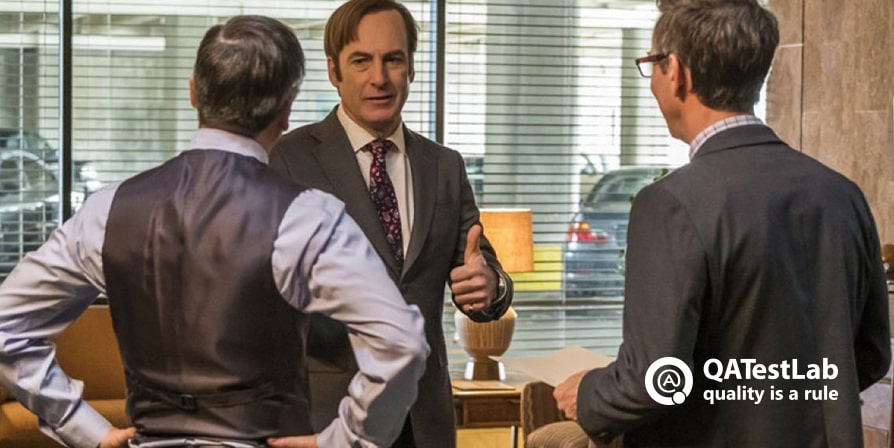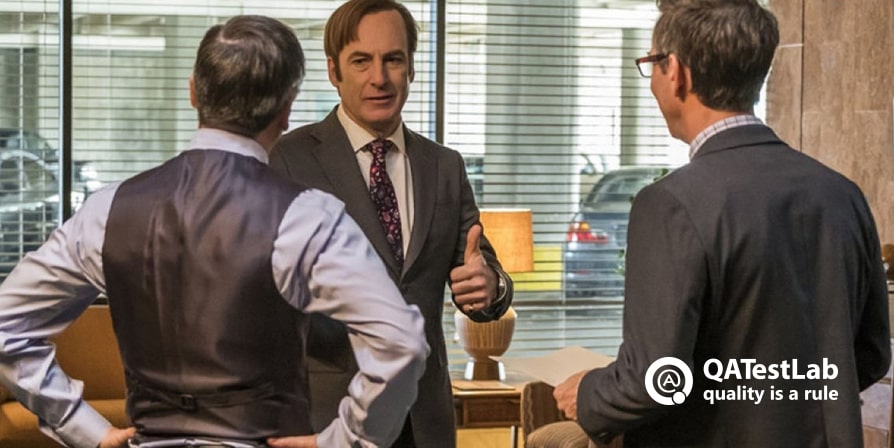 How to Write an Impressive QA Engineer Resume: Advice and Life Hacks
Today, the demand for software development is growing, along with the need for testing this software.
Recruiters get dozens of new resumes every day. Among this impressive number, they need to choose only a few Curricula Vitae (CVs) that match their requirements. Judging by the level of competition in the labor market, it will take more than pretty words in your resume to create a great first impression of a professional that is a perfect fit for the vacancy.
So, as a QA expert, how do you write a resume that will win over both recruiters and employers and will grant you an invitation to a job interview?
Search for the offers that spark a light in you
First of all, don't rush into applying for the first vacancy you see. Be selective and, among countless options, try to find the one that best matches your expectations, ambitions, and experience.
Take your time to think why this or that position interests you so that you can clearly define your motivation. Then, start choosing the vacancies that really spark a light in you.
Customize your resume for every vacancy
Every company has its own expectations of candidates. So, obviously, if you send the same resume template to different companies, you will not be able to show them you really match their specific expectations, even if you actually do. This strategy is unlikely to bring you the results you want. That's why you need to customize your CV for every vacancy. When you adapt your resume for a certain vacancy, make sure to mention only the experience that is relevant for this position.
The art of the first impression
Your resume is a tool for marketing yourself.
Any marketing effort is only effective when it precisely fits the expectations and needs of your target audience ― in this case, an employer. Remember, you have only 10 seconds to show the one reading your resume that you are the best fit for the vacancy.
Think what the employer really needs to know about you as a candidate and make sure that this information can be easily found on the first page of your resume. Look for particular points of interest and relevance.
Emphasize your top skills
Highlight your skills that are most relevant and important for the vacancy you are interested in. No need to mention all the technologies you can use. For example, it's better to skip the Microsoft Office package, but make sure to mention Git, WebDriver, TestRail, JMeter or any other relevant tool for testing you have worked with.
An easy and convenient method is to create a list of all your professional skills, grouping them into categories. List 4-6 core competencies you possess: the types of testing you've performed, projects you've accomplished, testing tools you've worked with, etc.
Brevity is the soul of wit
In the 21st century, skim reading has become the new norm. No one has the time to thoroughly read something that's too long and pointless. You don't want your CV to be like that, right? Then, stick to brevity. And make sure to mention only the information that is important to your potential employer.
Writing a resume of 5-6 pages when your work experience is only 2-3 years is pure madness.
Turn a job interview into a friendly conversation
Last but not least, when you are finally invited to that job interview, just relax and have a friendly chat. Be empathetic. Be enthusiastic. Show off your soft skills. Your potential employers want to know what kind of person you are. After all, the heart and soul of QA is not experience or programming skills, but the child-like curiosity that allows a tester to ask all those what-if questions.
Conclusion
A good resume makes you closer to getting your dream job. As you can see, there is a thin line between the things you need to include in your resume and the ones you don't. Use our tips to find the perfect balance. And remember, if you want your resume to be as compelling as possible, write it as if it is an answer to this question: "How can I make things better for my employers?"